Tapestry Women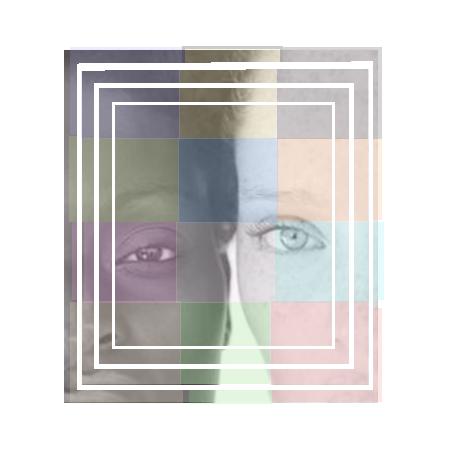 Every woman makes up the fabric of a valuable and beautiful tapestry. We are a design that represents many aspects of a woman's life and feminine journey. Tapestry, because we are a blend of youth and experience, we are mothers, daughters, grandmothers and wives, professionals, singles, and homemakers. We share a common desire, despite our differences, and that is to grow spiritually as godly women.
MINISTRY SCRIPTURE REFERENCE
Proverbs 11:16
A Gracious Woman Retains Honor!
MISSION STATEMENT
Using the Word of God as our foundation, we endeavor to walk worthy in the Lord, and to grow in Christ, using a holistic approach, to meet the unique needs of women.
MINISTRY PURPOSE
To come together to pray, study, laugh, cry and to strengthen our relationships in the Lord, and with each other.