Youth Ministry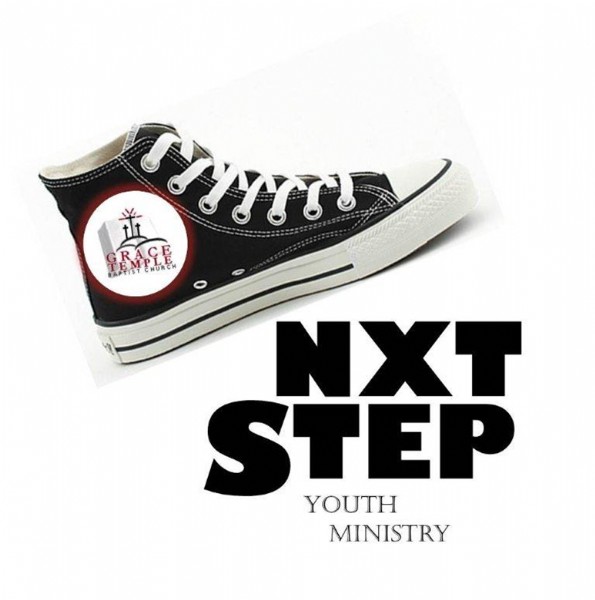 When youth engaged in Christian learning are surrounded by the spirit and presence of the word of God, there are no limitations on the horizon for the yearning of knowledge.
God's knowledge is Power = Proof of Wisdom Everlasting Righteousness.
Our children are considered the Next Step in line for the Next Generation. We the parents must choose Christian Learning to help our children be prepared for their next steps in the future.
MISSION STATEMENT: The Youth Ministry of Grace Temple Baptist Church shall be committed to the spiritual growth, social development and spiritual guidance of its youth.
Proverbs 22:6 Train up a child in the way that he should go, and when he is old he will not depart from it.
OBJECTIVE: The objective of the Youth Ministry is to bring children closer to Christ through prayer, ministry and fellowship. Meanwhile, encouraging each child to explore and embrace a personal life with Jesus Christ.